INTERIOR DESIGN
Whether it is your home, office, or business, let us help you create a space you love.
With your dream and our team we'll design an amazing space together that best suits your style and budget. We have extensive experience in both commercial and residential design and will collaborate with you and our network of suppliers, trades, and creatives to create a space that tells your story with purpose and style that is unique to you.
Wondering What You Can Expect?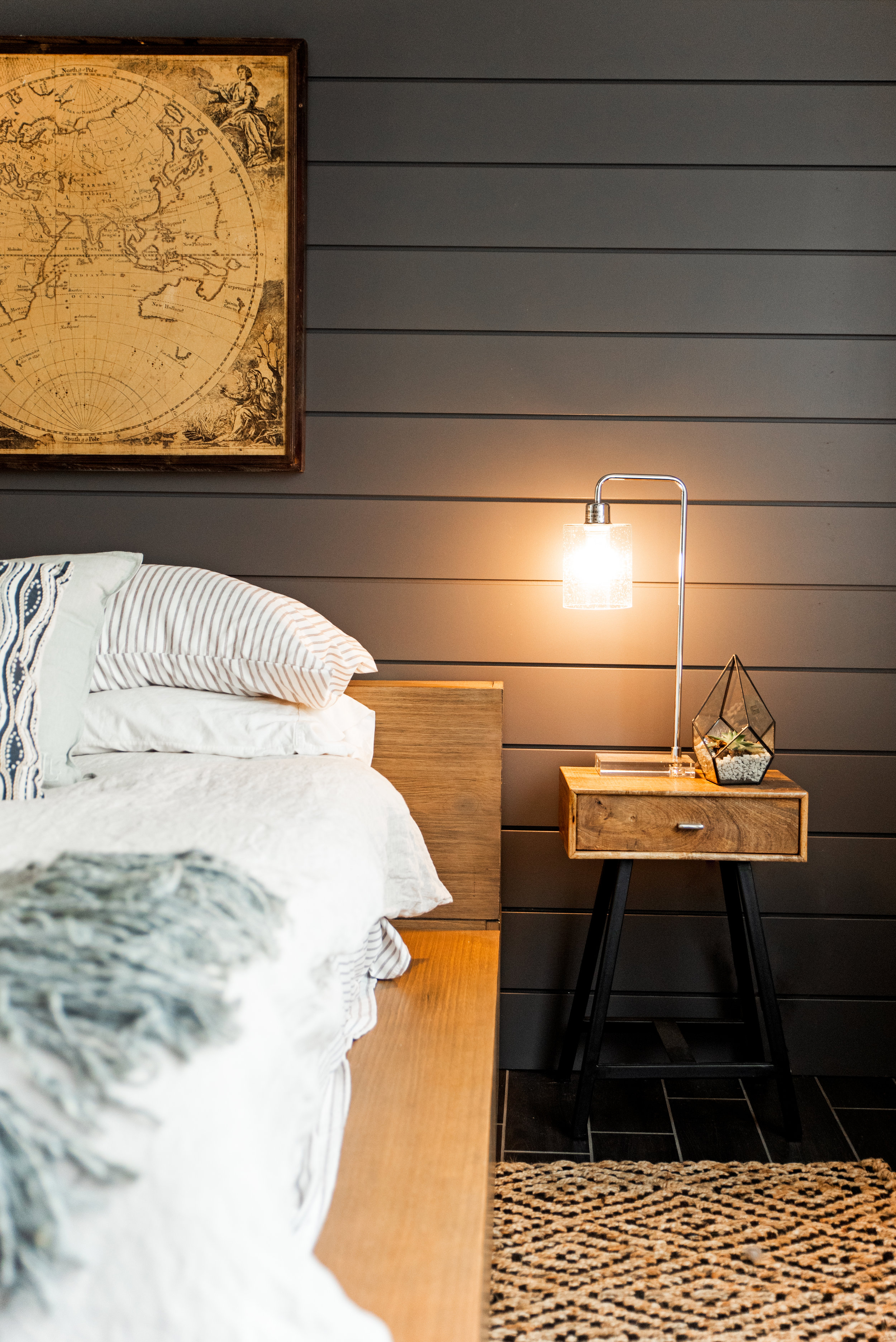 Reach Out
It all starts with you. Fill out our online form or schedule a consultation by phone or email. We'll talk about your project plans and help you determine how we can serve you.
Consultation
We'll meet and walk through your project. This consultation may be all you need and in that case, we'll discuss tips, tricks, advice and inspiration to help you take charge of your dream DIY makeover. If your project needs are bigger this will be a chance to discuss your style, project scope, timelines, and budget.

The Proposal
This is where it all gets official. Budgets, floor plans, mood boards, and contracts will be presented and agreed upon. Before we really get moving it's important that we're all tracking together and know what to expect.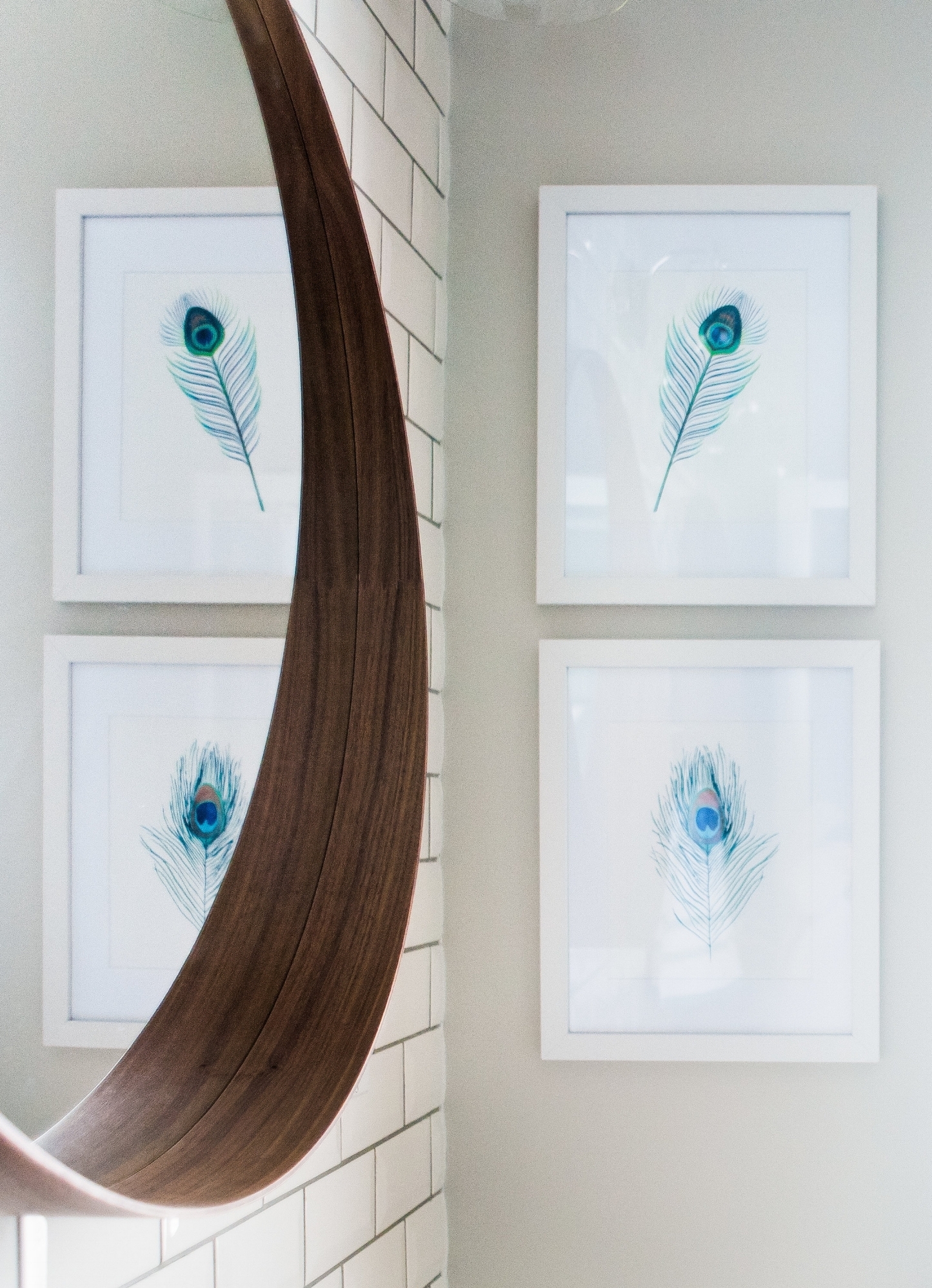 Let's Get Down to Business
We're going to work together with contractors, tradesmen, suppliers and creatives to bring your design to life. We will work with trades you've supplied or help you hire the right people for the job. Additionally we will source design elements, manage your projects progress, and keep things running smoothly.

Installation
This is the day it all comes together! Arrangements will be made to assemble, hang, and position every last detail. Then, the big reveal! We made it to the finish line together.

The End
No detail will be left unfinished. If there is anything left to take care of, we'll make sure it's done!